Some classics and a few fun finds for fall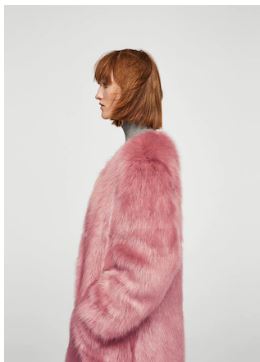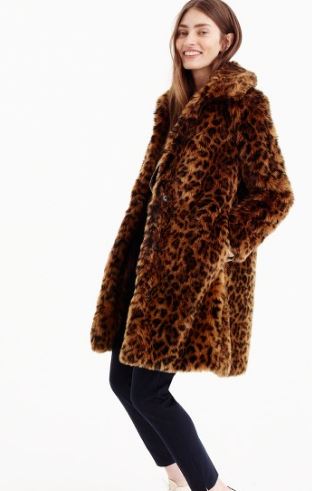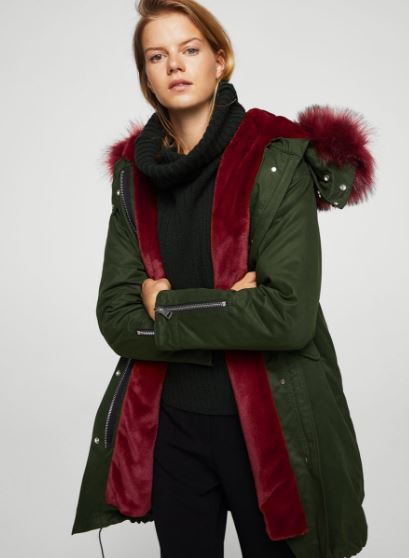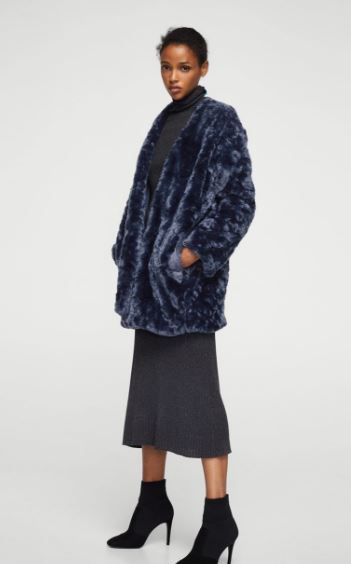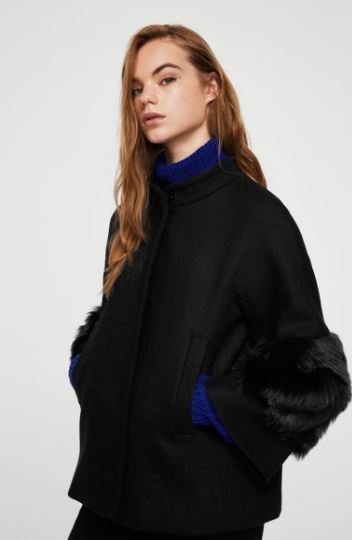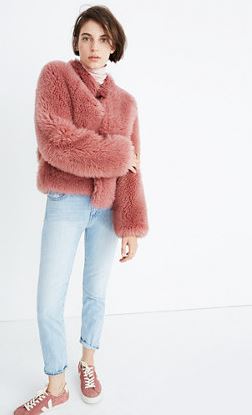 Product update: the Revlon Youth Fix Primer that I purchased doesn't make me look younger, but it's a good primer. After a neighbor told me she liked my makeup when I got home from work at 8:00, I decided that I'd probably buy it again bc it's a good primer, but let's be real, the only way I'm going to look younger is more sleep and a bit of botox!
With Thanksgiving quickly approaching, this article on making an ombre bouquet may come in handy.
If you missed street style photos from Milan, you're in luck. Check out this slideshow. Here's a sample shot.