Timely finds for the weeks ahead
Lately I've been noticing and loving hiking boot style booties, so it was a happy coincidence that my friend Haley and I went to Sam Edelman last weekend and she tried on the Sondra bootie below. I absolutely loved them on her. They gave off a casual sexy vibe. I especially loved the red, white and black multicolored laces. I was very tempted to try them, but I had already hit my spending limit (see what I bought below). While I loved the Sondra, the preppy Nordic boots below in the glazed pecan color are still on my mind. Sometimes it's cold but not snowing, so you don't want to wear snow boots and these would be great. Can you tell that I'm convincing myself I need them?
Bronte combat boots, Carolena heeled hiking boots, Sondra heeled lace-up booties, Velvet Sondra Heeled Lace-Up Bootie, Darrah hiking bootie (both colors here) Nordic boots (both colors here)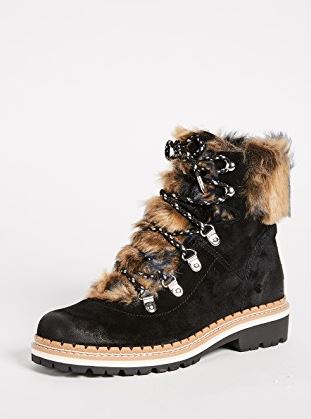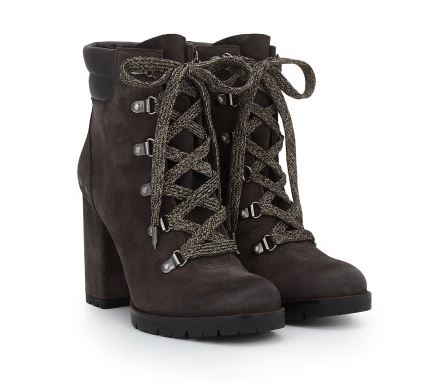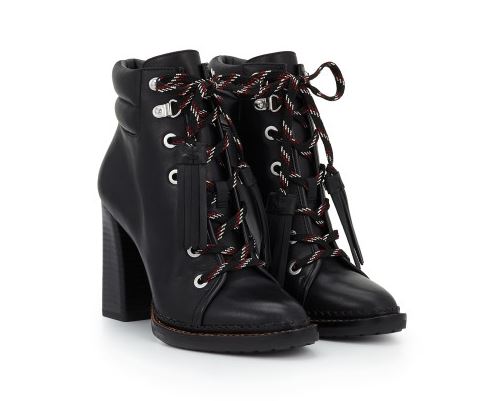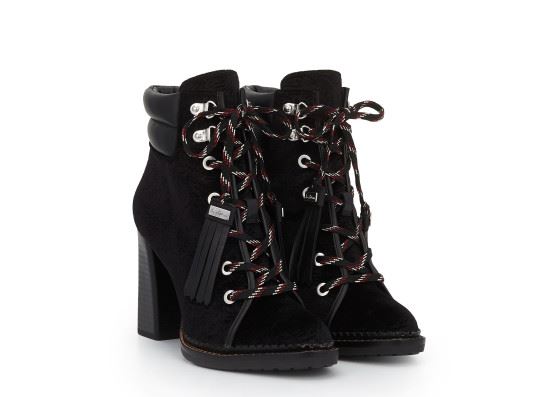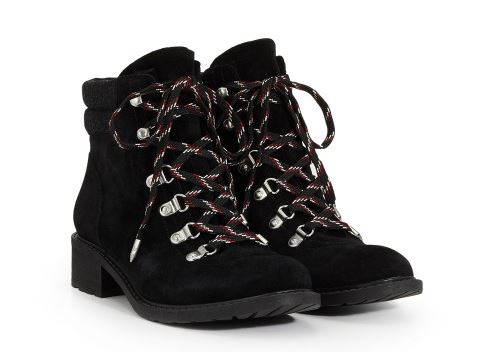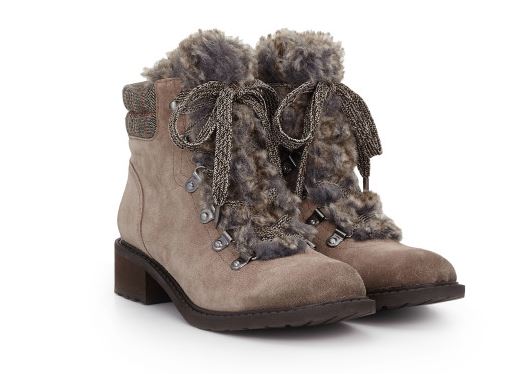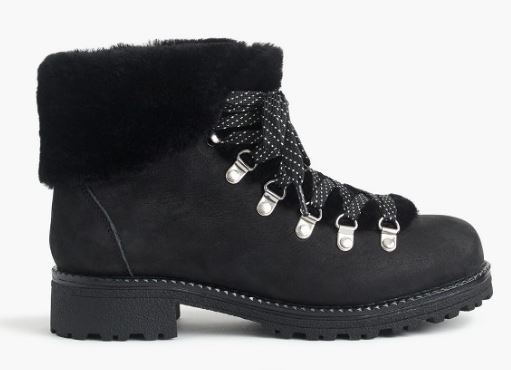 What did I buy at Sam Edelman? I bought this awesome leather jacket that was $500 and is now $189! Yes, if you can, you should buy it. It's amazing. I also bought the Olencia knee-high boots below. I have leather jackets but they are plain and don't have a belt. I thought this one was unique and it was a STEAL. Haley has great taste, she's honest, knows my vibe, and therefore is a great shopping buddy agreed that I should get the jacket, so it's mine. The leather is thick, buttery soft and gorgeous and I highly recommend it.
I know every blogger is featuring gift guides right now, but you may want to go straight to the queen of lists for gift help this year. Oprah's Favorite Things can be found here. There's something for everyone. A few of my favorite things from her list include the tear-away track pants (in navy and white) from Tory Burch, Emu Australian Mayberry Slides, and Dahlia shower caps,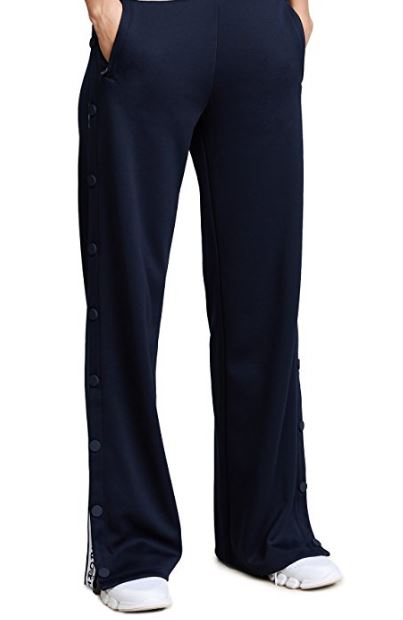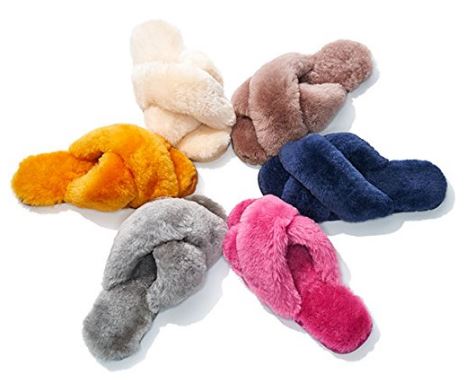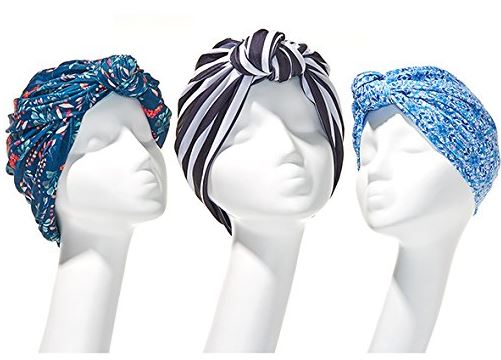 When it comes to holiday time, sometimes you don't want to make an effort to get dressed up, so here are some party tops that you can put on and just add velvet pants, dark/black jeans or black leather pants and sweet heels and you're done. No special bra or tights needed.
Joyce metallic lace blouse, Sequin v-neck swing blouse, Sequined buttondown, Minuit embellished top, Laced medallion top, Dotted ruffled blouse, Maggie lace top, Miley lace blouse, Martine top, Emeline top, Long sleeve silk lace top, Derora top, Frayda blouse, Berklin lace top, Gianella blouse, High neck top flared sleeves, Sarah top, Ilise blouse, Velvet choker top