The old and the new
If you haven't been paying attention, nostalgia has been impacting J Crew's designs. Read more about why they are reissuing the classics here. The latest reissues include the 2008 Andover peacoat, the 1988 Roll-Neck Sweater, and the 1984 Women's Rugby Shirt. I had the Benetton rugby shirts in junior high, so when the J Crew rugby was reissued, I bought it. I believe that in crazy times people seek comfort even in the form of clothing.
If you haven't noticed, in the last few days Madewell recently launched their Beauty Counter and the company has become a one-stop-shopping destination for your pre-dress primp, your outfit and decompressing after a long day. You'll be able to shop their curated products online or at 21 select stores across the country.
The beauty collection includes more than 40 ethically produced and all-natural ingredients items including skin and hair care, bath and body, aromatherapy/perfume, makeup and makeup accessories. The brands they picked are a perfect fit for most Madewell customers. The products have a very simple but cool, laidback and effortless vibe that a millennial or a French woman would love and include RMS Beauty (I'm a fan of the Living Luminizer), French Girl Organics (including a body oil, bath soak, and body polish exclusive to Madewell), Herbivore Botanicals, Daughter of the Lands, Ursa Major, Olio E Osso and several others. Check out a few of the products below and the entire Beauty Counter here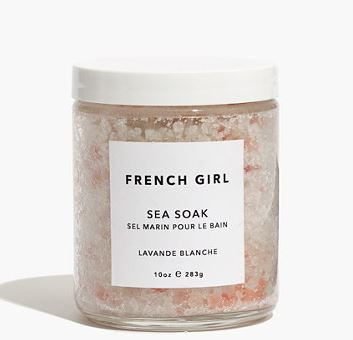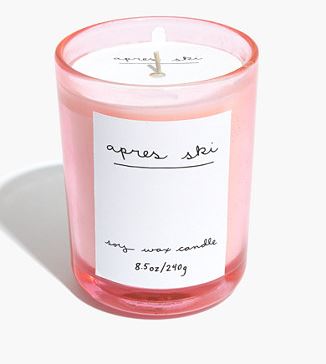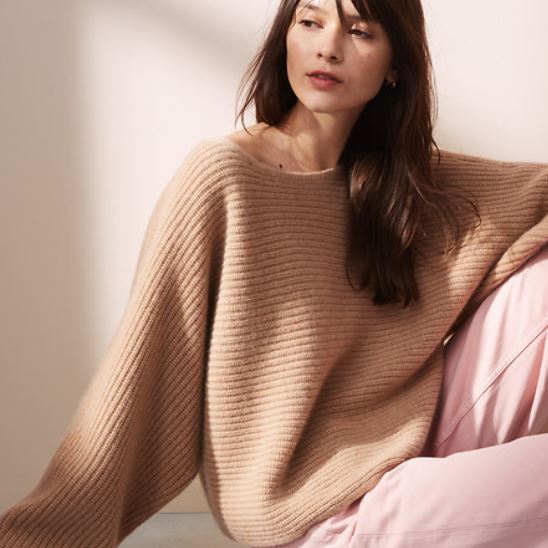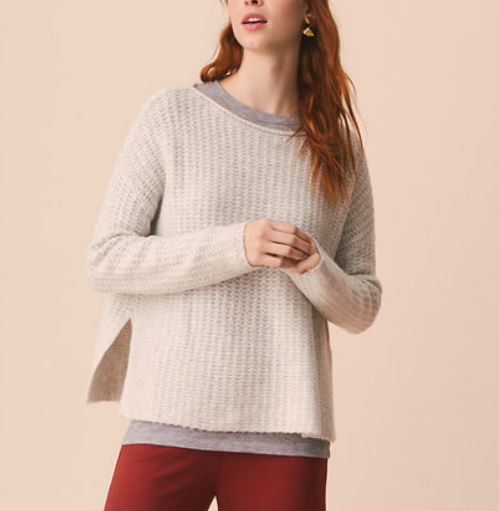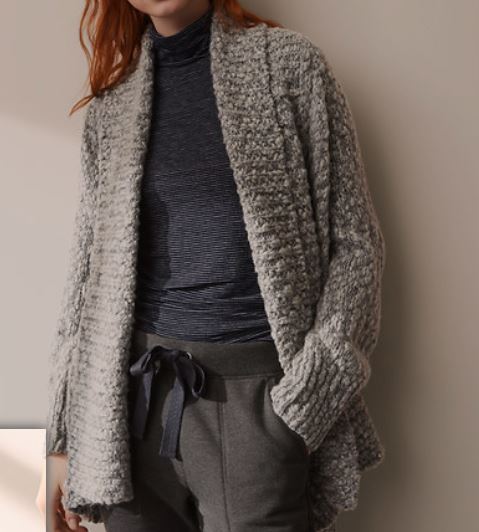 If you're looking for new baubles for the upcoming holidays, you may want to check out Bauble Bar. They are offering a game where you can win prizes including 25 percent off. I played and won the 25 percent off! I used it to buy the earrings pictured below on @sarahstylesseattle and a Bauble Bar staff member.