Fab finds this weekend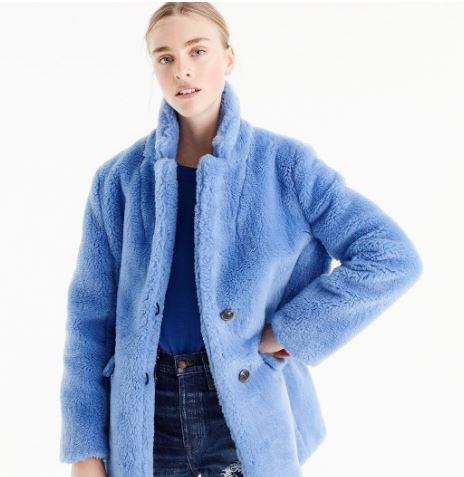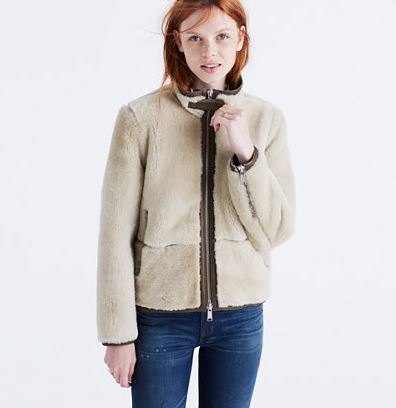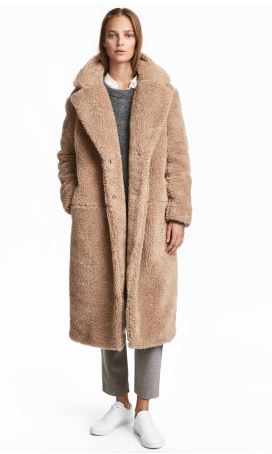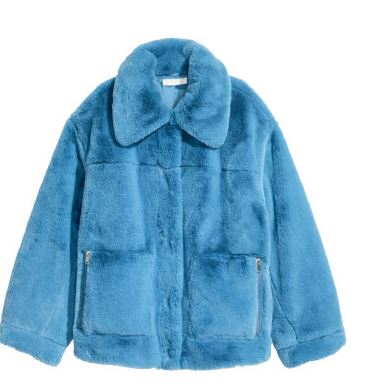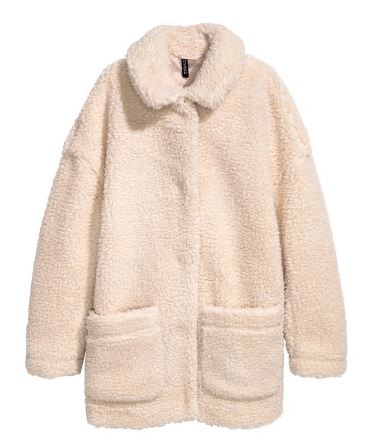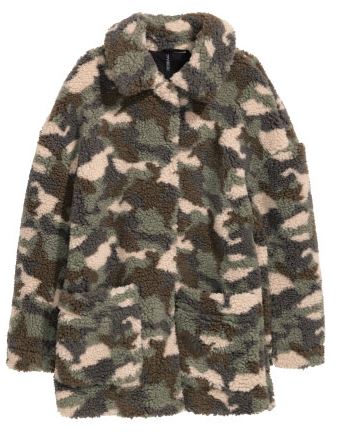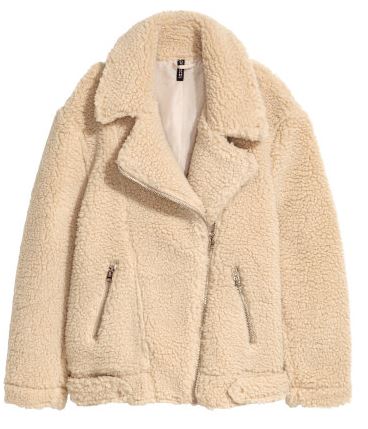 If you're looking for a cool holiday gift for a t-shirt collector, I've found the gift for you. I think everyone knows someone that has amassed a collection of (college or rock concert come to mind) tees that they rarely wear and have run out of places to put them all. Now you can have them made into a quilt! The quilts are made in the USA and they are backed with PolarTec fleece that is made out of recycled plastic bottles that would otherwise end up in landfills. The quilts are a win-win for everyone - warmth, more space, patriotic and good for the environment. For more information, visit Project Repat
I'm a huge fan of the Kule Stripes brand. They are known for their striped tees that come in several fits. In addition, each item features a signature striped orange and blue logo that appears on everything. I own several of their long sleeved tees in the "modern" fit and a graphic tee and I love them all. The brand also produces sweaters, sweatshirts and button downs. I'm loyal not only because I love the fit, quality, and the advertising, but the designer Nikki Kule lives one town over from my hometown, ( you can read more about the Parson School of Design-trained, former Brooks Brother designer and CFDA member Ms. Kule here), and I met her daughter and the VP of the company when I attended their pop up shop in Soho this summer. They made me feel like a VIP, so brand loyalty was solidified that day. I loved that the company felt very mom and pop and intimate, in other words, a big small company.
Ms. Kule just expanded the company to include sportswear by collaborating with her childhood friend Jennifer Bandier, founder of the cool girl fitness destination Bandier. They have known each other since they were 8 years old. See what I mean about intimate and a feeling of family? According to an interview on WellandGood.com, "This collection is a nod to 1970s sport culture," says Bandier. You can see the nod to the '70's with the use of what looks like tube socks on the bottom of leggings and the tracksuits, which were at their height of popularity back then. Besides the tube sock reference on the leggings, they actually produced a pair! "There was a mood board before we started, and it was really inspired byThe Royal Tenenbaums and the characters Richie and Margot," says Kule. "This is the activewear Margot Tenenbaum would wear to work out in," adds Bandier. I actually remember watching Charlie's Angels and seeing the trio in tracksuits, so personally, I'm having visions of Farrah. You can purchase items from the collaboration seen below on Bandier's site here or Kule's here. I purchased the navy track pants (you can see them on my Instagram coupled with my Kule O Boy graphic tee) and I love them. I like them best paired with a cool pair of kicks, a solid muscle tee or a graphic tee with a jean jacket or a leather jacket on top.
Yes, typically people don't want socks for Christmas or Hannukah, but I wouldn't mind a pair of the Kule x Bandier socks from Hannukah Harry. You can see shots from WellandGood.com below followed by the collection.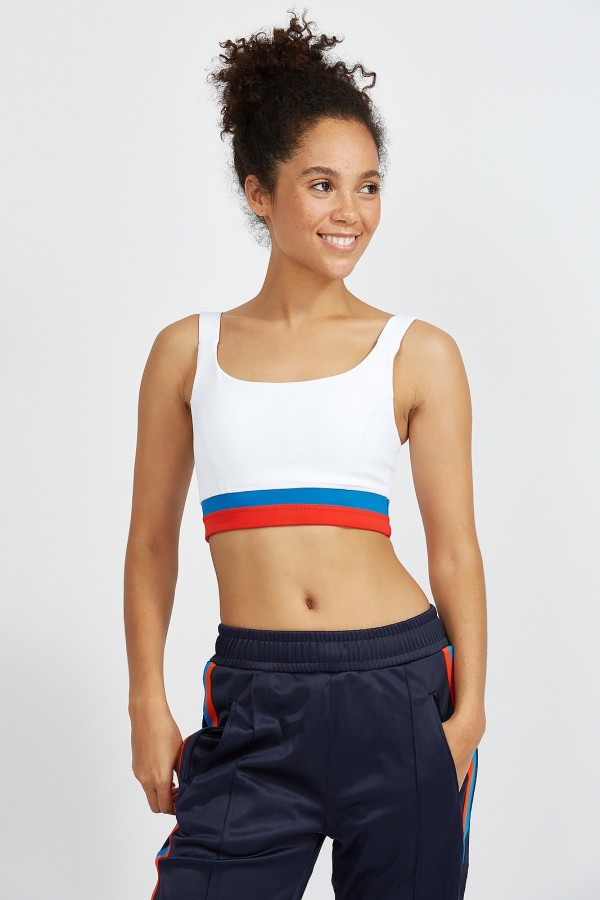 If you're a fan of Glossier products, you'll be happy to hear that you can pre-order the line's first fragrance "You" here. The brand's website describes it as, "An ambiguous scent that's hard to describe but easily appreciated. Creamy, sparkling, clean, warm. That's You." Next up, a candle. You can read more about the fragrance here.
Madewell is killing it with their shoes and boots this season. Here is a list of my favorites:
1. Suede mule (olive and black). If I lived in a warmer climate, I think I would buy these in olive. I'm not sure that it makes sense to buy them now. 2. Rivka heel (redwood and black). These look like you could wear them all day. 3. walker lace-up bootie (these look really similar to a pair I fell in love with at Vince that were over $500.) 4. Jillian boot (navy and brown) If I didn't just buy a cheaper pair of navy boots, I would have bought these. It's hard to find a navy bootie. 5. Tall boot (sienna and black) I love the color of the brown version. 6. Walker chelsea boot in glitter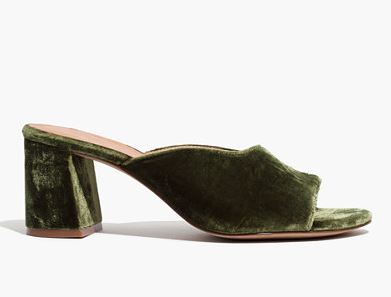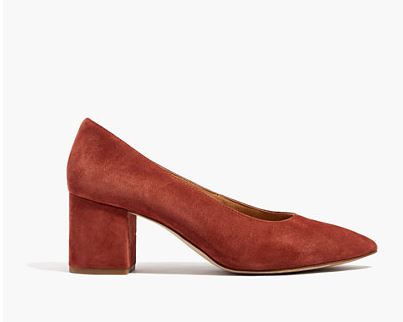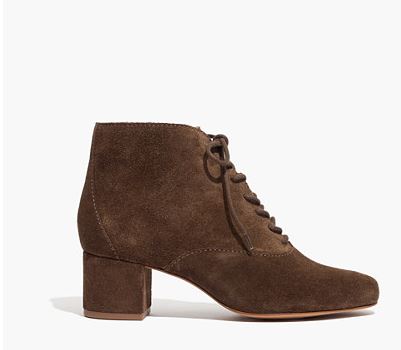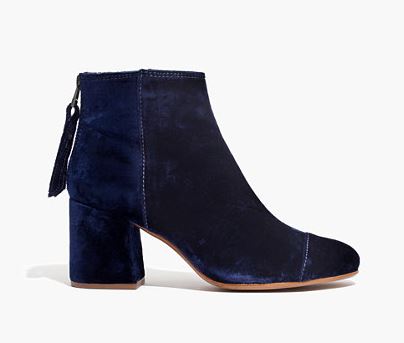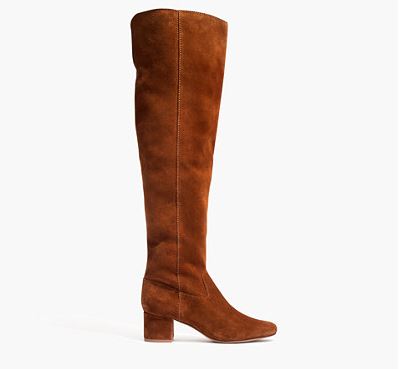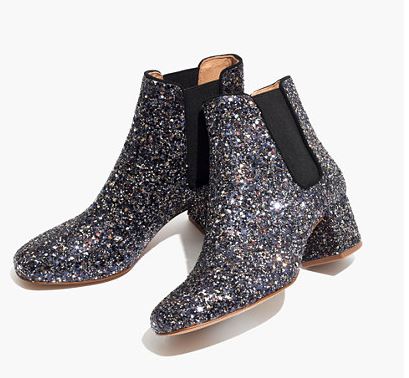 I'm a mascara addict. Every time I walk into a CVS or Duane Reade I try a new mascara if I'm running fairly low. Yes, I've tried the more expensive brands at Sephora and in my opinion, I think the drugstore brands are just as good. Yes, my foundation, blush, skincare and eyeshadows come from Sephora because I definitely notice a difference between the drugstore version and the more expensive brands, but for mascara, the drug store versions work for me.
I've been in search of a mascara with a smaller brush than most, and It's been a real quest because if you take a look around, most brushes are gigantic. I recently tried Loreal's Voluminous Lash Paradise and it clumped like crazy and the brush was HUGE. In other words, It's a messy mascara. I went to Duane Reade yesterday, and hallelujah, I think I've found my forever favorite - Total Tease by Covergirl. It gets the tiny lashes I have in the corner of my eyes that I can never get with a big brush. I can also get at my lash roots easily. I typically combine two mascaras, so I think I will try it with my current favorite Covergirl Clump Crusher, which lives up to its name. If you hate clumps, you won't see one with this mascara.