Sunday's selections
I was shopping after work on lower Fifth Avenue near my office where there are tons of good stores when I spotted a woman in a store wearing a really interesting dress that looked like it was vintage and expensive, but I didn't ask her where she bought it. After I made my exchange, I went to Zara to try on the floral dress (below) that I wrote about in my last post. While I liked it, I saw the dress that i admired on the woman I saw at the previous store. What a cool coincidence! I literally ran to grab it. and my heart sank when I didn't see my size, but I thought I would try the smaller size because I wanted it so badly. Much to my surprise, it worked. Thank you fashion fairies!
I have the worst feet. I get calluses that I can't get rid of. I have several files, which help a bit. I need to put cream on them along with cotton socks before bed, which I do, but not regularly. I should also get pedicures more often too. I recently found out about Deborah Lippman's callus softener. I think it would be great to add to my routine. I could maintain the results pedicure with it. The packaging is also pretty chic, which is a bonus.
This dress was originally $288 and I had my eye on it for a while but I wasn't ready to pull the trigger. I'm not a regular Club Monaco shopper, so I wanted to try it on, but I just couldn't get to a location to try it on. Then it went on sale, so it was on my mind. Last week, I was at a conference on the west side. and found myself near one on my way home. When I went in to inquire about it, the saleswoman said it had been further marked down that morning and I had a pomo code. Good timing, right? It's now $199, but I got it for $149.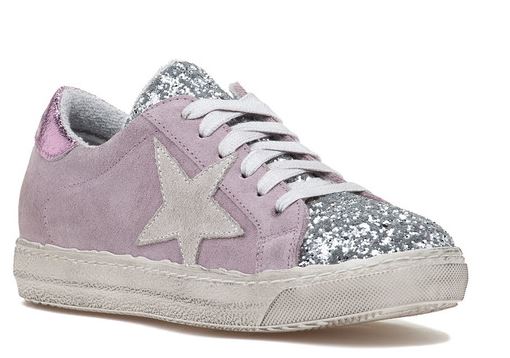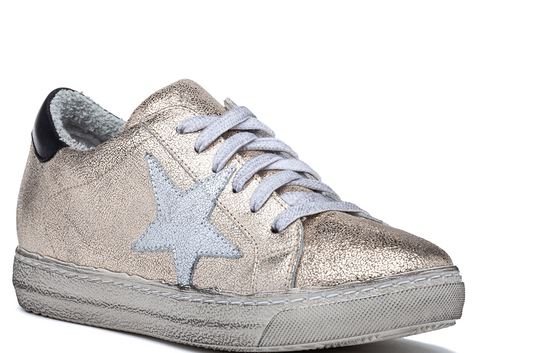 I also bought this top and bottom because each piece was 40 percent off. The set is a Liberty print, which is considered third party and is typically excluded from promos, but they tried it at the register and the promo worked. I like that I can make multiple outfits with sets, so I was drawn to it when I walked into the store. I was hesitant to buy it b/c its silk, but it's actually more of a chiffon-like texture silk and lightweight. The pants have an elastic waistband, no pockets (bummer) and there isn't a drawstring as pictured, which I actually prefer. I went down a size in the pant (2) and took my regular shirt size (4). The print is gorgeous and looks great with light blue and white jeans, but you can pair it with any bottoms that pick up the other colors (pinks, greens or yellows) in the print. I don't think I would have bought the set at the regular price, but at the promo price, I think it's worth it based on the number of different combos you can make. I also bought this skirt (not pictured) with the promo, which is too hard to see on screen. In my opinion, it's a great basic. It's light, airy and cream colored with an elastic waist. I highly recommend it. It's a pull on and go skirt that you can wear to work with a cute top with flats or heels and on the weekends with a tee and sneakers.
This dress is an elevated shirt dress. The addition of the ruffles makes it a bit more feminine and fancy. It gives the appearance that you actually care and put some thought into getting dressed when that couldn't be further from the truth, and that's why I love ruffles.