The M's - Mango and Madewell sales
Now that I joined rewardStyle, you can link to purchase any of the items that you like in my post at the very bottom of the blog. Cool, no?
Madewell sale picks - there are a lot of cute things that I didn't include because sizes were limited or ratings were mixed.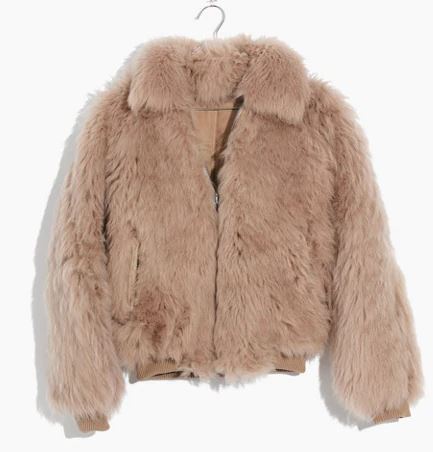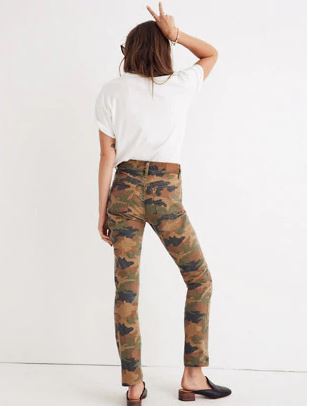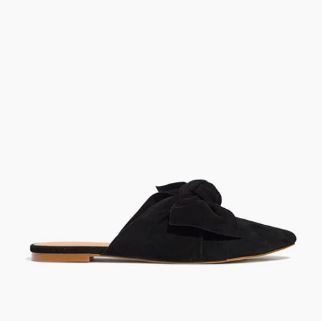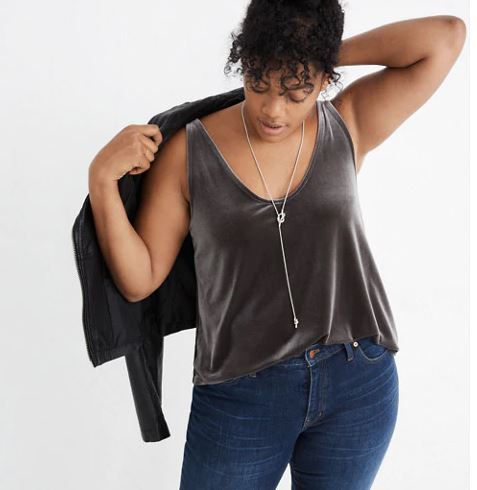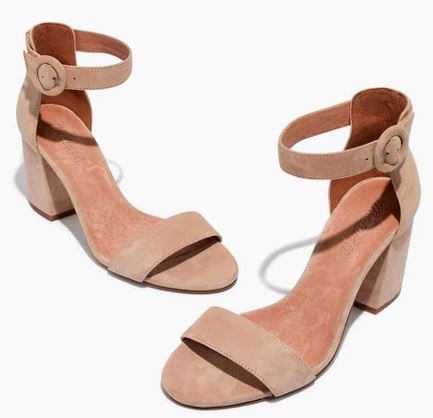 This mongolian shearling bomber jacket is expensive but it sure is fun, fabulous and makes a statement. Maybe this is your splurge?
Gold can feel a bit much but I like it on these star sneakers. They bring some life to a plain and minimalist outfit. Also, the gold is a neutral, so it can work with a lot of colors in your wardrobe.
For me, this teddy cardigan would be an alternative to a sweatshirt It's great for running errands, wearing to the gym and for lunch if it's dressed up with a blouse, jeans/pants and boots/heels. I would buy the smallest you can handle because it looks big and sometimes big can look messy. Over sized can work if you wear it open with a slim top and pants. You could also belt it.
I have a few pairs of the typical camo pants, but these camo jeans have so many colors it would be easy to pair with many options in my closet - black/brown cardigans, crews and blazers. An added plus, there's a bunny hidden in the print. I like pairing a camo print with a graphic tee too. I think you either love them or hate them. I like to make a statement with one piece I'm wearing, so this would be the hero piece. I would go really simple with everything else.
I'm slightly obsessed with a slip dress. I don't have a flat tummy,and I have to wear a bra, so I used to avoid them, but now I wear a long cardigan or sweater to make the dress look like a skirt. I also wear a tee or turtleneck under it. I need to buy a bodysuit which will eliminate the bumps of turtleneck or tee.
I love this bow mule. Not all colors are on sale. These are effortless and the bow adds a feminine touch.
I really like the colors in this plaid peasant top. I've had a love affair with that amber color for all of 2018, so I have pants that would go with the top.
I think a velvet tank is a great wardrobe basic. I have a black one and it's really versatile. You can wear it over a tee or turtleneck or on its own under a blazer, so it works for work and play.
I love a sweater coat and I love pastels in the winter b/c they are a bit unexpected. I love to layer, so I wear sweater coats as cardigans. I also find as we get into spring, and it's cool but too warm for a coat, sweater jackets are perfect. My friend that lives in the suburbs doesn't wear heavy coats because it's uncomfortable for her to drive in a heavy coat, so sweater coats come in handy.
I'm guilty of not buying off season but this ankle strap sandal would be great for the warmer months ahead. They are classic and a good neutral.
Mango sale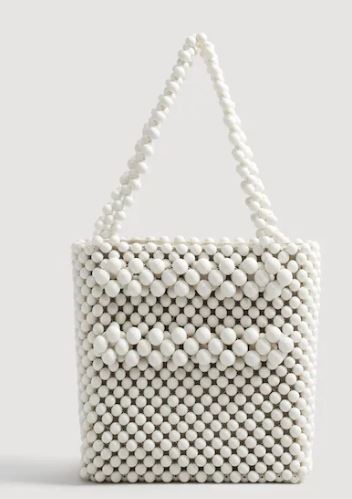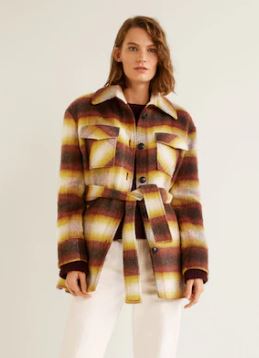 This beaded bag is a great dupe of the Shrimps bag that was seen on many bloggers.
You don't see many printed puffers. I like that the print on this checked puffer is subtle and done in great neutral colors.
I love the color combo of this plaid coat. I think it's so sophisticated.
I also love the colors in this checked coat. It doesn't look warm enough for a NYC winter but it would be great for someone that lives in a milder climate.
I'm in love with this statement making blue checked coat. I love the bright blue.
This faux shearling has a hood. I get the same happy feeling when a dress has pockets.
I love the curly texture of this faux fur coat . It also comes in cream, which I love but I'm messy and live in NYC, so….
Thanks for visiting.
XO
Shop the post below